With another successful year of the Work Welsh scheme coming to an end, ColegauCymru is pleased to announce once again winners in the annual National Awards.
Over 60 applications were received with two members of staff from the FE sector winning the top prize! Robert Easton of Grŵp Llandrillo Menai won Welsh Learner of the Year - Entry Level with Fiona Henneh of Coleg y Cymoedd receiving the Foundation Level award.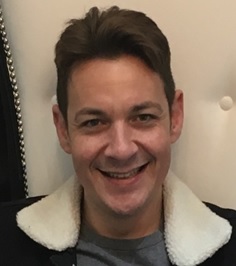 Grŵp Llandrillo Menai Welsh Work Welsh Tutor Siân Pritchard said,
"Rob has shown a real commitment to his learning, taking advantage of every opportunity he has been given over the last two years. He's also embraced Sgiliaith's mentoring scheme which has further supported his learning. I am delighted that Robert is now the Welsh Language Champion for his department. Well done you!"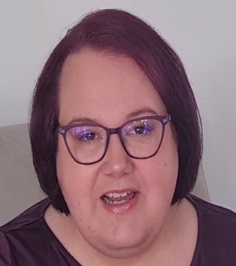 Work Welsh Scheme Co-ordinator for the FE Sector Nia Brodrick added,
"Warmest congratulations to Robert and Fiona. They are fully committed to the Work Welsh scheme and their enthusiasm is evident in using their new skills with learners within their colleges. We wish them both every success as they continue their learning journey."
The aim of the Cymraeg Gwaith project is to develop Welsh language skills in the workplace. During the year up to 700 staff from the Further and Higher Education sectors across Wales have had the opportunity to learn Welsh under the scheme.

Further Information
If you would like to join the Work Welsh Scheme at your college, please contact Human Resources, the Welsh Language Manager or email the scheme co-ordinator, Nia Brodrick.