Cardiff and Vale College Assistant Principal, Yusuf Ibrahim shares his thinking on the journey towards an Anti-Racist Wales.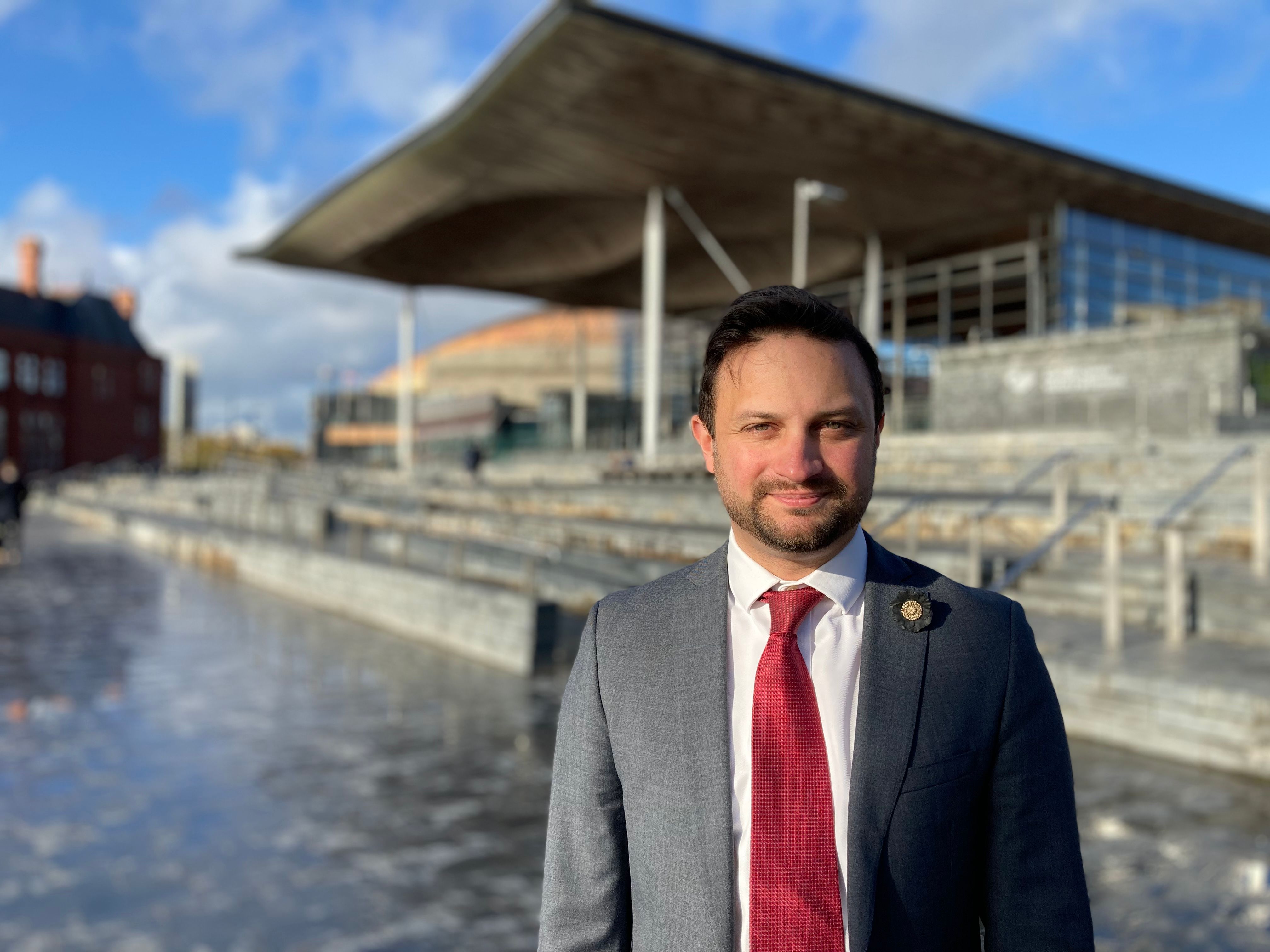 Since its inception eighteen months ago, Wales' Anti Racism Action Plan has sought to tackle a problem that runs deep into our history, culture and psychology. The evidential disparities from the perspective of race have at best shown slow progress and, in many cases, have shown regression over the last sixty years. It is within this context that the Anti-Racist Wales Action Plan aims to take 'a different approach'; a refreshing recognition that the attempts of the past have more than fallen short. In essence, this action plan is simply asking us to authentically enact the 2010 Equality Act.
From a legislative perspective, this provides the levers and mechanisms to enable and advance equality. Yet, since coming into being, it appears that any sector that has looked for structural racism has found it, clearly and distinctly. From sport to the police, from health to education, major institutions that have undertaken equality reviews have found clear and systemic examples of racism. It could be argued that acknowledging racism exists is a step forward, indeed the number of reviews and veracity of their conclusions does suggest progress. This will be of little consolation to those who have been sounding the alarm for decades. It might at the very least be an opportunity for a more prosperous future.
A root-branch-leaf solution
Considerations of how to move forward (the leaf) necessitates an understanding where we are (the branch), which further entails a comprehension of our history (the root). Racism is a sickness. A disease manifested in the roots of our shared existence. As with all illnesses, if we treat the root, the whole organism will not only survive, but thrive. It is a disease that ironically does not discriminate. Black, brown and white, we can all be racist. Indeed, history teaches us that at various stages in humanity, racial superiority has been a constant thread. Such is the nature of humanity that ego and power can easily dominate over selflessness and harmony. Many a society have fallen prey to unjustly treating 'others' differently. And this treatment can go further than apparent differences in colour. There are many historical and contemporary examples of what can be called 'intra-racism'. Societies and cultures find ways to act prejudicially based on status, belief, heritage or nationality. This sickness is as old as time itself.
But an explanation is not a justification. Nor is it a reason to passively to succumb to an illness which has caused so much devastation. Treat the root causes, and we will all benefit. One of these contemporary affects is an ideology based on superiority which has both covert and overt manifestations. Simply put, it is an ideology which has seen White Europeans advance through the conquest of, as well as displacement and enslavement of Global Majority populations. Some notable examples include the 56,000,000 Native Americans who were killed over a 100-year period, the 12,500,000 Africans forcibly removed from their lands over a 300-year period, and the 250,000 Australian Aboriginals killed in 400 massacres over a 200-year period. By the end of Second World War, few continents had been left untouched by the advances of White Europeans. One simply needs to look at a modern map of African, the Middle East and reacquaint themselves with the partition of India to begin to uncover the root cause of the current predicament.
History is a story of the conquerors and the conquered. Modern history (as written by the victors) conveys a narrative that our enlightened civilisation, based on liberalism, democracy and freedom will ensure that all are equal. That the conquered or victims of past atrocities will also enjoy the liberties seen across the developed world. That it is possible for anyone from any background to succeed, regardless of race or creed. This hopeful promise is paradoxically juxtaposed against the stark reality. A reality whereby as this is written, another vestige of Europe's colonial past is displacing yet another indigenous population. And it is within this paradox, that we find our branch, our current state of affairs. A state of affairs whereby our global civil intelligences have collectively articulated in great detail the difference between right and wrong. Yet, as with implementation of the Equality Act and as with the implementation of International Law, there is a practical reluctance and resistance to apply the rules of justice and liberty equally. To this very day, all over the world, White Europeans are treated very differently to those from the Global Majority.
It is in this context that I am proud to live in a country that is actively seeking to address these imbalances; a country that has committed to becoming an Anti-Racist nation. Wales, in contrast to many of its neighbours has begun a process to develop and apply a cure. Welsh Government is giving more platforms and more opportunities for us to understand our shared history and build a shared prosperous future. A future that asks us to remember our shared pain and grief but also unite in becoming a nation which unleashes the potential of all its citizens. The leaf, our destination, can indeed be fertile and rich. A richness which will be of societal and economic benefit. Indeed, a nation which unleashes potential will conceivably grow and prosper at faster rates compared to nations that harbour locked up hate. Hate which causes unnourished leaves to wilt and fall by the wayside. Hate which then blames the fallen for not staying connected to their branches. Nations which continue to harbour unlocked hatred will not only be deprived from the economic benefits, they also will continue to grapple with the ever-changing symptoms as their policies change with the seasons.
I believe in humanities' ability to learn from the past and deliver a future where all can reap the rewards of their work. The Anti-Racist Wales Action Plan can be the catalyst for this future, but it requires our collective efforts in honesty and determination to see this journey through. It requires us to understand and empathise with our histories and take responsibility for nurturing our future.
---

ColegauCymru provides evidence at Senedd Inquiry into the implementation of the Anti-Racist Wales Action Plan
Cardiff and Vale College Assistant Principal, Yusuf Ibrahim, gave evidence on behalf of the FE sector to the Senedd Equality and Social Justice Committee, providing details of how colleges across Wales are taking a pro-active approach to anti-racism.
7 November 2023
About Yusuf
Yusuf Ibrahim is an Assistant Principal at Cardiff and Vale College. A member of the Black Leadership Group, he is passionate about enhancing the leadership prospects for people from all walks of life, particularly those from under-represented and under-privileged backgrounds. Yusuf has worked at national level, contributing to the design and delivery of the adapted assessment model during the pandemic. In this time Yusuf led on a community project to distribute Personal Protective Equipment to the front-line within the Cardiff & Vale region. A digital transformer, Yusuf is determined to ensure that new technologies are an enabler for positive change for all, allowing more people to access opportunities to learn and progress.