ColegauCymru, in partnership with the Scottish Credit and Qualifications Framework (SCQF) is facilitating a free workshop on the use of Recognition of Prior Learning (RPL) with forced migrants on 8 December 2021.
RPL is a key part of any process which can connect non-formal and informal learning to recognised entry standards and qualifications. Currently, there is no overarching policy in Wales for this process although many organisations use RPL to improve progress and opportunities in education, training and work.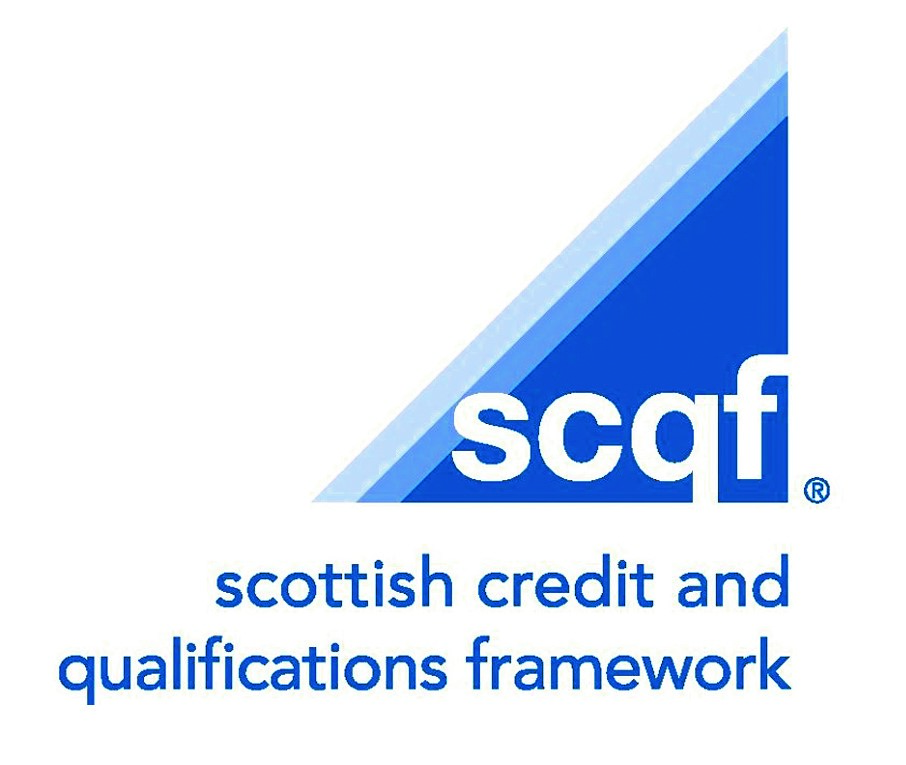 What you need to know
Date: Wednesday 8 December 2021
Time: 2.00pm - 4.30pm
Location: Online - MS Teams
This workshop is aimed at practitioners and front-line staff and will focus on:
practical approaches to using RPL
resources available to support the use of RPL
SCQF Development Officer, Fiona Garry, will lead the session. Fiona will be joined by Karen Adams, Twig Associates.
Fiona will provide an introduction to RPL with some interactive activities and supported by case studies. Karen will explain how Skills Recognition Scotland is being used to support forced migrants into work or further training by assessing current skills and experience.
There will be an opportunity to discuss how Wales might plan to address these issues and how these might be implemented in a practical setting or whether further training may be needed/developed.
We hope you will be able to join us and look forward to welcoming you to this session. Please email Sian Holleran to register your place.
Please also share this invitation with colleagues who may be interested in attending.