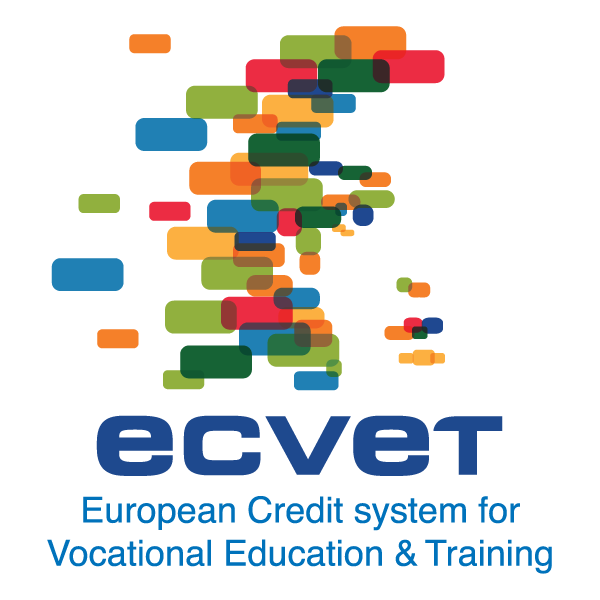 ColegauCymru on behalf of ECVET Experts Project is pleased to be holding a free workshop on recognising participants' work placement activities within Erasmus+ mobility projects. Even though Covid19 has temporarily halted overseas activities, ColegauCymru still has funding to use up until the end of 2022 so we are continuing to support our FE colleges to organise quality overseas learning experiences.
The UK ECVET Expert team will be carrying out a beginners' online workshop on 7 December and will provide practical support to use key ECVET templates for Erasmus+ projects.
Please register your interest with ColegauCymru's European and International Manager Siân Holleran.
Further Information
ECVET (European Credit transfer system for Vocational Education and Training) enables the skills that participants gain whilst abroad to be validated against the individual's learning outcomes in respect of the knowledge, skills and competences required to achieve a qualification. The UK National Agency strongly recommends that organisations consider incorporating ECVET into their projects.

Workshops are being organised as part of UK ECVET Experts team 2020 work plan, which aims to raise awareness of ECVET. The team offers free support to organisations to understand and implement ECVET and encourage the utilisation of their services. To find out more information visit the Erasmus+ website.