The ColegauCymru Teaching and Learning Network is pleased to share details of a series of Teachmeet events that will be held over the coming months.

These events are funded by Welsh Government and are designed to provide an opportunity to share good practice and to support knowledge exchange between FE and WBL colleagues across the FE sector in Wales.

The first event will take place on Wednesday 20 October 2021 between 4.30pm and 6.30pm and will be led by colleagues from colleges across the South East region of Wales.
Programme Outline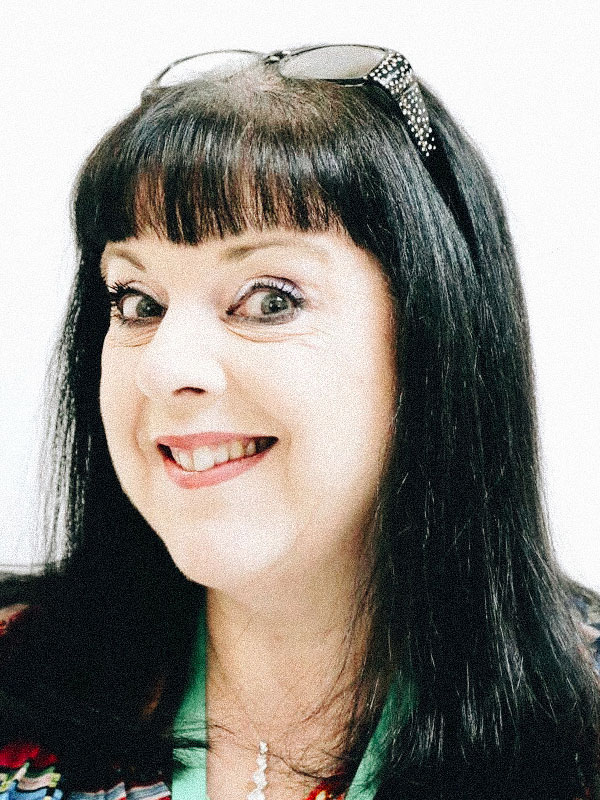 We're delighted to be joined by guest speaker Nina Jackson of Independent Thinking. Nina's work in the area of mental health and well-being has had an overwhelming impact on children, teachers and parents alike. Her talk Pedagogy, Practice and the 4 Cs - Communication, Collaboration, Creativity and Care will look at how we as lecturers and educators can continue to inspire students to be the best they can be.

We'll also be hearing from contributors from across the South East region including Coleg Gwent, Coleg y Cymoedd, Cardiff and Vale College, The College Merthyr Tydfil, St David's Catholic Sixth Form College and Bridgend College.
At this session, we'll be covering a range of topical and timely subject areas including:
Podcasting for teaching and learning
Invisible learning – engaging learners and developing core skills in everyday sessions
Teaching and learning in Second Life
Interacting with learners online
Tips and tricks on engaging learners
Use of modelling in Law to enhance learner understanding of assessment objectives
Get in Touch
This Teachmeet promises to be an informative and valuable session. We look forward to welcoming you.
In the meantime, please contact lucy.hopkins@colegaucymru.ac.uk with any questions.