ColegauCymru is pleased to have been successful in our application for funding in the new Welsh Government international exchange programme, Taith.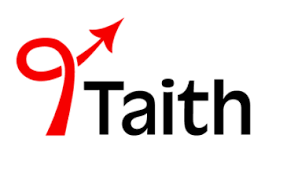 The application was made in May 2022 on behalf of the further education sector in Wales, with a project value of almost £540,000. We're delighted that the programme will provide opportunities for 340 staff from across Wales to build and strengthen partnerships across the world.
We'll also pilot some blended mobilities for learners from St David's Sixth Form College.
Taith is designed to create life-changing opportunities to study, train, volunteer and work all over the world. The programme is creating opportunities to broaden horizons, experience new ways of life, and bring back lessons to share with people at home.
CollegesWales International Project Manager, Siân Holleran, said
"Having already seen colleges taking advantage of other learner and staff mobility programmes in recent months, to great effect, we're pleased to have received this funding from Taith. We're also encouraged that through Taith, Wales is investing in raising its profile internationally and encouraging reciprocal partnerships to develop between educational institutions."
Further Information
Contact CollegesWales International Project Manager Sian.Holleran@colegaucymru.ac.uk for further information.