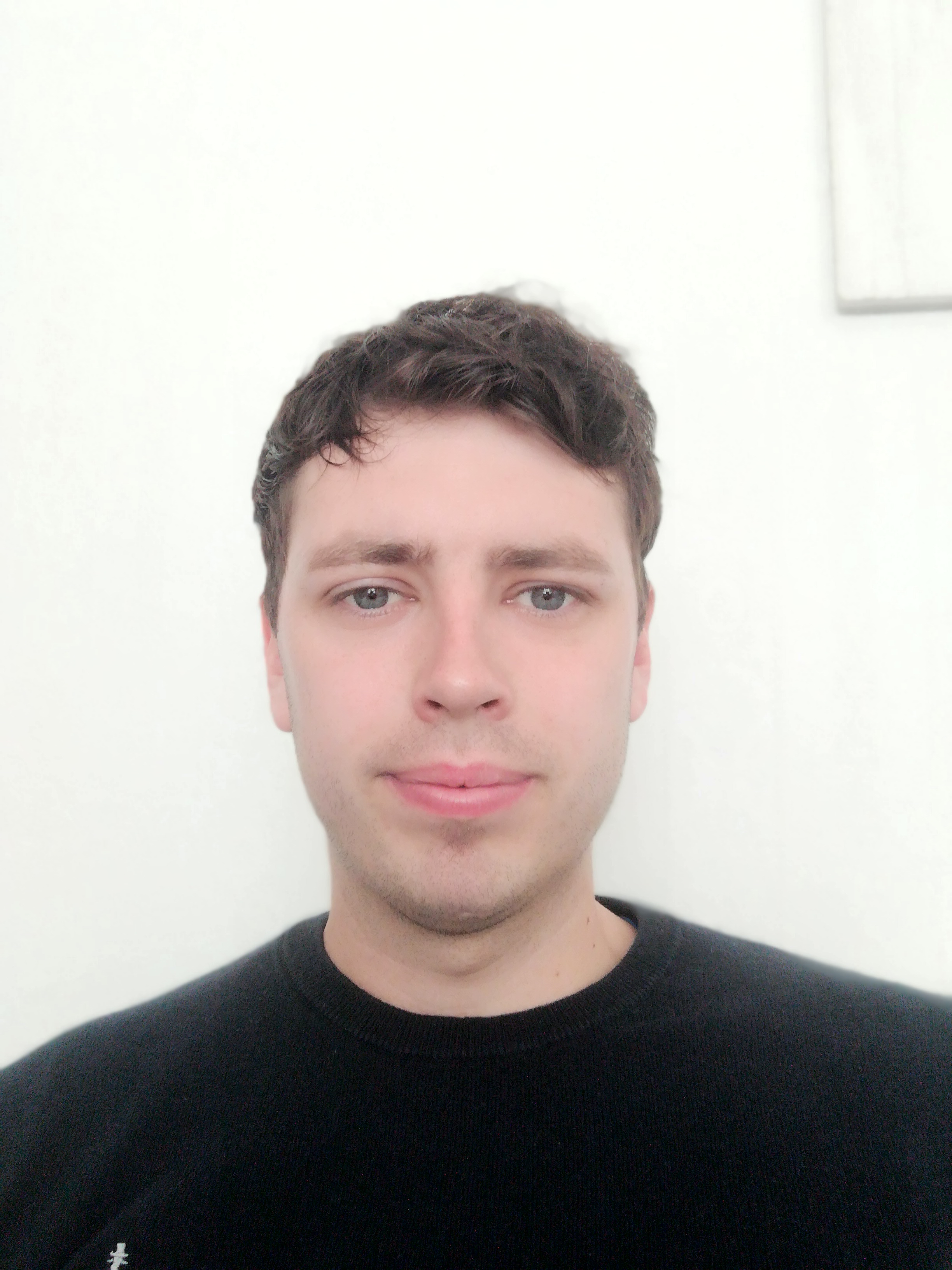 Our Policy Assistant Jon Davies shares his experiences of starting a new job just as the nation was plunged into a national lockdown.
Just a week into my new role within the policy team at ColegauCymru, Wales plunged into a national lockdown. Following a series of brief introductions with the team, I was suddenly working at my kitchen table. Admittedly, I had little knowledge of the further education sector, and even less knowledge of the significance of the sector within a national context. My first few weeks working from home consisted of googling FE acronyms, trying to understand of the wider nuances of FE, and looking at how all this fitted into a Covid context.
Despite having barely met my new team in person, we have used Microsoft Teams to conduct regular meetings, brainstorming sessions and catch ups. These sessions have been fantastic and have helped me to develop strong relationships and support networks with the team, even if the topics of conversation sometimes stray to beach towels and luggage allowance. These meetings however have been significant in helping me to attain an understanding of the FE landscape, and to recognise key issues facing the sector both prior to, and within the Covid period.
Perhaps surprisingly, amidst this the circumstances, my first six months at ColegauCymru has still been productive and challenging. I have worked on an array of projects across the entire organisation. I have produced reports on topics outlining the impact of Covid on WBL contracts, produced a quantitative analysis of the Erasmus+ scheme, and have conducted research into wellbeing and sport amongst college learners amongst others. I have produced work that has been presented at the Principals Forum, and at the Strategic WBL group, and have also assisted in research that has been used at the Senedd's Children, Young People and Education Committee.
Alongside work projects, I also organised a fitness event for the ColegauCymru team where we collectively walked/ran/cycled the distance between our 13 member colleges, 144 miles. This successful event raised over £1,000 for Marie Curie.
Overall, my first six months at ColegauCymru has been eventful. Although the role has perhaps been different to what I was expecting, it has nonetheless been extremely challenging, insightful, and enjoyable!