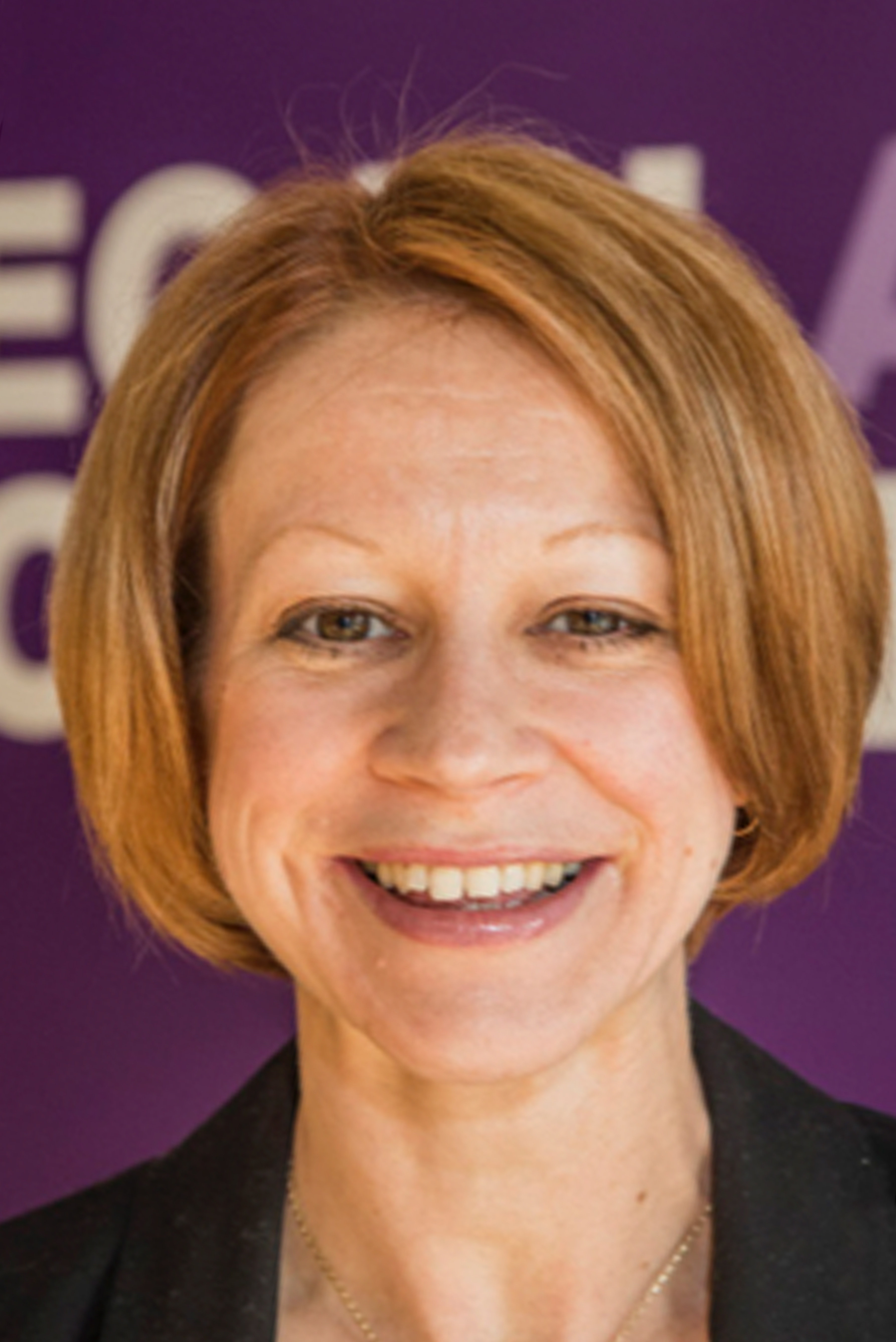 Our Director of Policy and Public Affairs Dr Rachel Bowen looks back at the last few months in the further education sector in Wales and the decisions currently being made which will shape the future for post-16 learners, not just for this academic year, but for years to come.
As we move firmly into autumn and the days get noticeably shorter, the impact of Covid-19 on the assessment and exam results of summer 2020 continues to be felt.  We are now well into the first academic term of 2020-21 but much of the education sector, especially those parts with learners due to take qualification assessments next summer, is unclear on expectations of exactly what to deliver and how it will be assessed.
Scotland has announced that National 5 qualifications (equivalent to GCSEs) will be based on assessed grades rather than exams, but Scottish Highers will use exams, albeit with a two-week delay to the usual timetable.  At the time of writing, England has just announced that it will proceed with exams but with a three-week delay to the usual timetable.  As is usual, announcements have focused on academic assessment for A Levels and GCSEs with no specific mention of vocational qualifications so far.  Wales is yet to make its own announcement but recommendations are being developed by both the 'Independent review of the arrangements for awarding grades for the 2020 summer exam series, and considerations for 2021', chaired by Louise Casella, and Qualifications Wales.  
But let us step back for a moment.
Looking back, the year 2020 will be the year of the 'unprecedented'. Nobody could have foreseen the extent of disruption brought about by the pandemic across schools, colleges and universities. The summer 2020 results, plans for how to manage the process and then reacting to last minute changes to decisions was an enormous challenge to the FE sector and our colleagues in schools. Whilst hindsight enables us to reflect on what went wrong and what could be put in place next year the outcome was in many ways also very predictable.  
Prior to the summer series, it was clear to us that no system to award results in the absence of examinations would be perfect. By calculating grades for learners as early as mid-March 2020, results would inevitably be higher as learners who are normally unable to complete their courses and leave after this point would remain in the system. Likewise, no learner had the opportunity to under or, for that matter, overperform in exam assessment. Add to that the usual challenges of moderation and standardisation, it was clear as early as the spring that the summer results season would present many significant issues.
Decisions taken in other UK countries also brought pressure on Wales to act in particular ways.  Irrespective of the order of announcements, when three of the four nations had decided to move to using teacher assessed grades, there would undoubtedly be pressure on the remaining nation to fall in line so as not to appear to disadvantage its own learners.   
What matters most now is that we look to learn from the experiences of summer 2020, manage the ongoing impact of disruption – whether due to local lockdowns, self-isolation or illness – and take positive decisions about the current academic year quickly.  In August 2020, the Minister for Education announced the Independent review of the arrangements for awarding grades for the 2020 summer exam series, and considerations for 2021, chaired by Louise Casella. This is very much welcomed, and work is now proceeding at pace. 
While there may be a temptation to focus on what went wrong, a focus on blame that goes beyond simply ensuring that we do not repeat the same mistakes, will be unhelpful.  There will be time to reflect on things that could and should have been done better but that must not be our focus now.  Instead, we need to make sure that all stakeholders are clear about their actions and remit, their responsibilities and what is expected of them.  The focus must be academic year 2020-21 and the 'considerations for 2021' as we seek to protect another cohort of learners from the uncertainty and disarray of 2020.
With this in mind, assessments in 2021 must be adapted to take account of the ongoing disruption we are already experiencing. It is important we plan now and make sure that we have workable solutions for both vocational and academic learners. Government, the regulators and the awarding bodies need to work closely together, but importantly, with learners too. There are also longer-term questions to address, such as the role of assessed coursework in all qualifications, and the ongoing divergence of education systems across the UK.  
The role of Qualifications Wales and the balance between maintaining a UK-led (but in truth an England-led) approach versus a Wales-led solution also needs further exploration. Wales will continue to deviate from England as across the border T Levels are introduced, and the impact of the introduction of the new Health and Social Care, and Childcare qualifications in Wales, in addition to a range of new construction qualifications, are felt closer to home. Despite this there will be several important areas of qualifications that remain designated and not regulated by Qualifications Wales. We are very clear in ColegauCymru, that good regulation needs to reflect the need for a made-in-Wales solution as well as the challenge of recognition and portability. As the National Contact Point for Skills we are very aware of the need for vocational qualifications to travel well. 
We need to maximise the benefit of a made-in-Wales solution and acknowledge that our closest neighbour, England, is already divergent to Wales in key policy areas. The answers to the challenge of academic year 2020-21 must emerge quickly, and we look forward to the interim report of the Casella Review later this month. 
In spring 2020, vital decisions about education, learning and exams had to be made rapidly. While Covid-19 has not gone away, we are over six months from the start of the huge societal shake up of everyday life that accompanied it. We have had time to consider potential impact on issues such as how assessment will operate in summer 2021. While 2020-21 academic year will also be unprecedented due to the legacy of its predecessor, those who are delivering or undertaking assessments in summer 2021 will rightly expect a better prepared experience. We must not let them down.