Cardiff and Vale College staff have recently enjoyed a fantastic residential stay focused on developing their Welsh skills.
Set on the banks of the beautiful lake Tegid near Bala in North Wales, Urdd Glan-llyn Outdoor Activity Centre provides a range of day and residential opportunities for children and adults alike to be immersed in all things Welsh language.
Cardiff and Vale College College Welsh Curriculum Co-ordinator, Nicola Buttle said,
"We were delighted to receive a warm welcome from Llinos and her team at Glan-llyn and were given the opportunity to develop Welsh skills for the workplace with a variety of fun activities."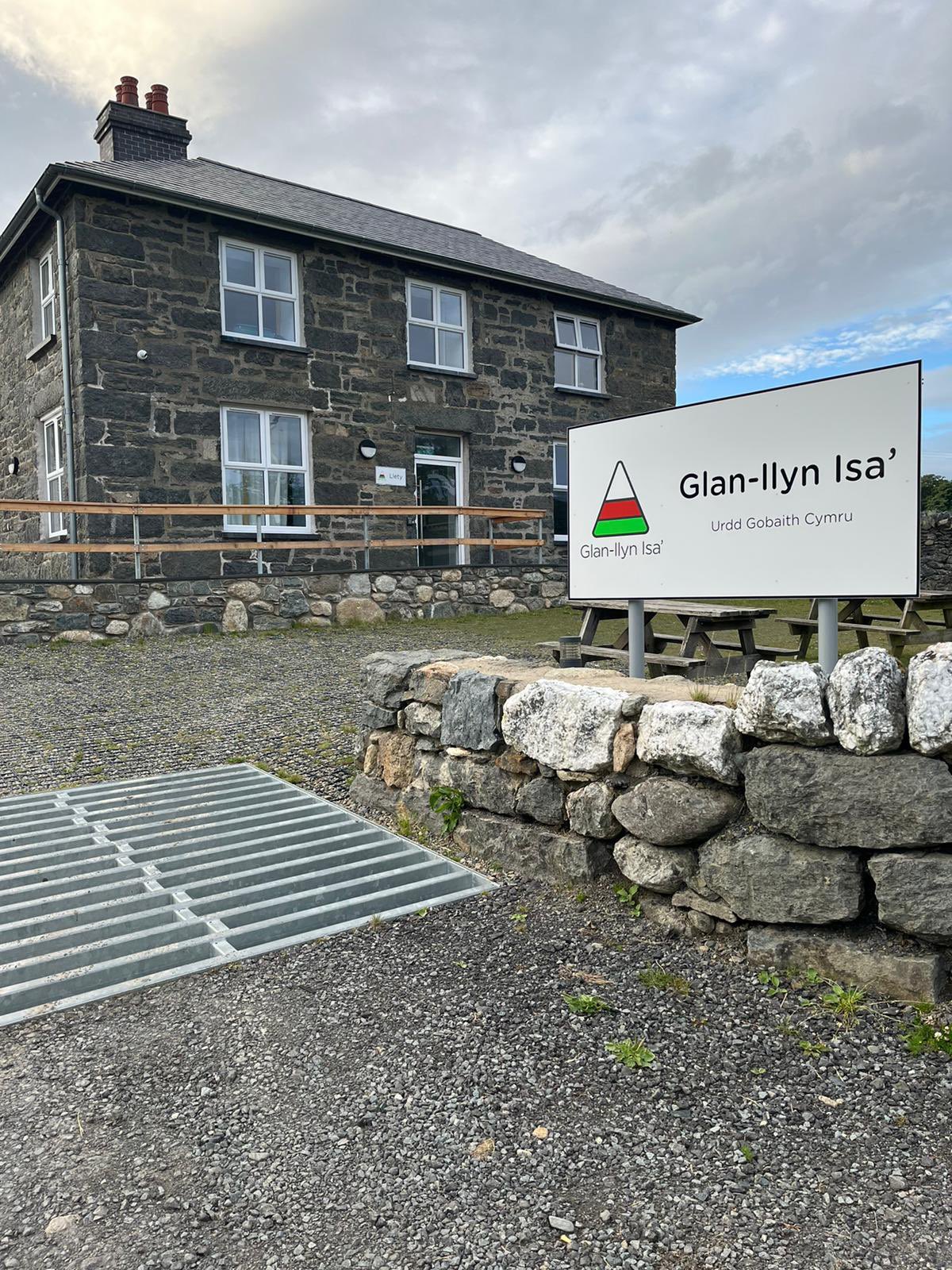 The Group enjoyed a scenic 2-mile walk and heard of Welsh myths and history on top of the Garth bach. There was also Welsh singing around the fire!
The aim of Work Welsh is to develop Welsh language skills in the workplace. During the year, up to 700 staff from the Further and Higher Education sectors across Wales have had the opportunity to learn Welsh under the Scheme.
ColegauCymru Work Welsh Co-ordinator Nia Brodrick added,
"This is a fantastic project. Now into its fifth year, providing FE staff with the opportunity to improve their Welsh language skills in a range of ways, tailored to individual needs"
Further Information
If you would like to join the Work Welsh Scheme at your college, please contact Human Resources, the Welsh Language Manager or email Nia Brodrick.