ColegauCymru has launched a new Internationalisation Strategy for the further education sector in Wales.

The Strategy will support the enrichment and enhancement of teaching and learning experiences, increase learners' aspirations and broaden their horizons whilst raising the profile of the international work undertaken in FE. It will also look to inform professional practice and strengthen provision by increasing the opportunities available internationally to share best practice, collaborate with partners and develop commercial work.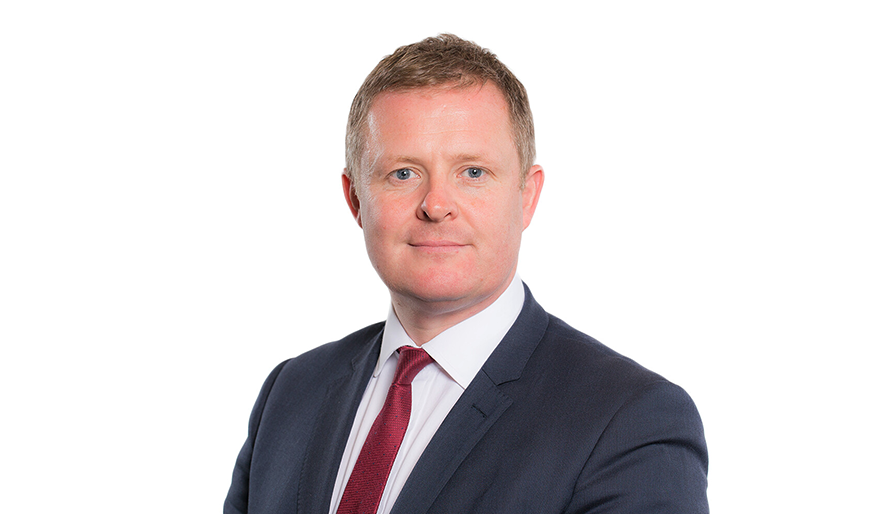 The Minister for Education and Welsh Language, Jeremy Miles MS, said,
"There is significant evidence that international exchanges bring benefits for both students and learners. Our Taith programme provides exciting international opportunities for our colleges, and I'd encourage all learners to explore the exchanges available to them."

"The ColegauCymru Internationalisation Strategy is a positive step in helping to grow and deliver the international ambitions of Wales' further education on a world stage, and in promoting the benefits of overseas experiences to help create the next generation of confident, outward-looking global citizens."
The ColegauCymru consortium projects for international mobility will have enabled over 3,000 learners and 490 staff to work, train and volunteer overseas whilst gaining insights into different cultures and languages that they may not otherwise have had the chance to experience.

Chair of ColegauCymru Strategic International Group, Dr Andrew Cornish, added,
"The Strategy is the result of one of the recommendations in research commissioned by ColegauCymru and funded by Welsh Government in early 2020 entitled Internationalisation in the FE sector in Wales. We're pleased that this research has also led to the formation of a Strategic International Group for FE which will take forward this agenda through its engagement with Taith and Global Wales III."
The Strategy will also seek to align with wider international strategies, develop purposeful partnerships and influence Welsh Government policy to shape the learner experience.

Further Information
ColegauCymru Internationalisation Strategy
September 2022

Sian Holleran, International and European Project Manager
Sian.Holleran@ColegauCymru.ac.uk