ColegauCymru is delighted to announce the return of our FE Multisport Pembrey Event 2022 following a 3-year absence.
Hosted at Pembrey Country Park on Wednesday 11 May 2022, this inclusive Duathlon offers an opportunity for all learners and staff in further education settings to take part, regardless of ability or activity levels. Our previous event welcomed participants from ILS learners enjoying a group activity challenge for the first time through to learners competing at elite level.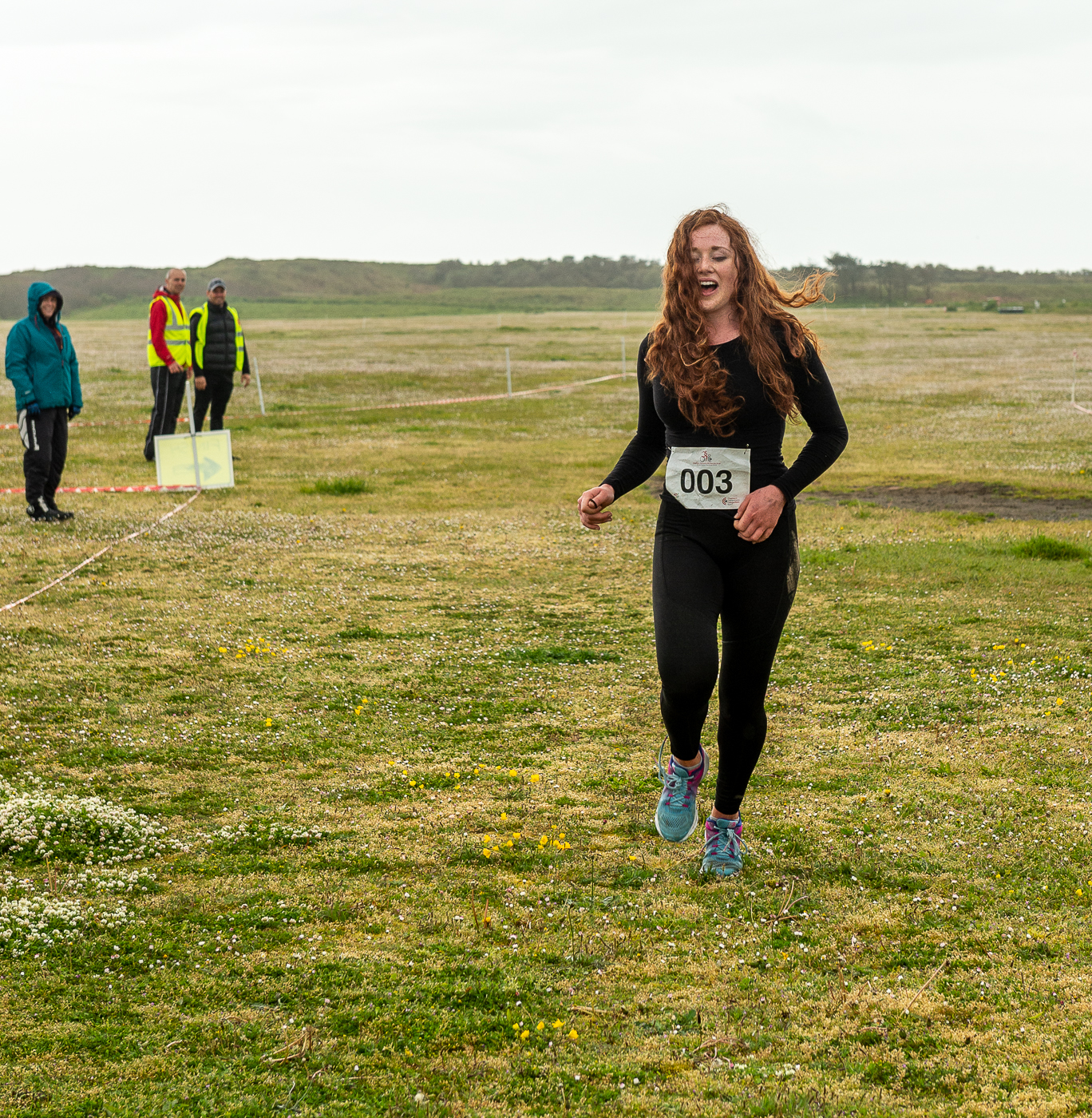 The 2022 event will focus on providing a challenge that embraces the principles of the ColegauCymru Active Wellbeing Strategy, which looks to help Wales to become a healthier and more active nation. The event is designed to encourage participants to improve their wellbeing through engaging in physical and social activity with peers. And for the first time we're reaching out to colleges to encourage staff to enter, as individuals, with tutor groups, or as a staff group!
There are two entry options available with each race organised into waves of participants with similar abilities.
Go Tri Duathlon – 1km Run / 4km Bike / 1km Run

Full Duathlon – 5km Run / 20km Bike / 2.5km Run
Entry is free of charge with the event fully insured as a Welsh Triathlon activity. Colleges will be asked for a refundable deposit of £200 per college which will be returned following attendance. All participants will receive a race t-shirt, water bottle and a race meal.
ColegauCymru is grateful for the continued support of our partners including Welsh Triathlon, Coleg Sir Gar, AoC Sport, Welsh Cycling, Carmarthenshire County Council and Pembrey Country Park.
The event is further supported by Welsh Government as part of the ColegauCymru Active Wellbeing Project and connects with Sport Wales Active Wellbeing Project activity in the FE sector in Wales.
Further Information
Please contact ColegauCymru Sport and Wellbeing Project Manager, Rob Baynham, with expressions of interest no later than Friday 8 April.
Robert.Baynham@colegaucymru.ac.uk
Event registration will close on Friday 6 May.
Further Reading
Welsh Government Press Release
New funding to support mental well-being of apprentices, trainees and further education learners and staff
17 March 2022

ColegauCymru Active Wellbeing Strategy