We are delighted to congratulate our Director of Policy and Public Affairs, Dr Rachel Bowen, on her recent appointment as Director of Policy for the Older People's Commissioner for Wales.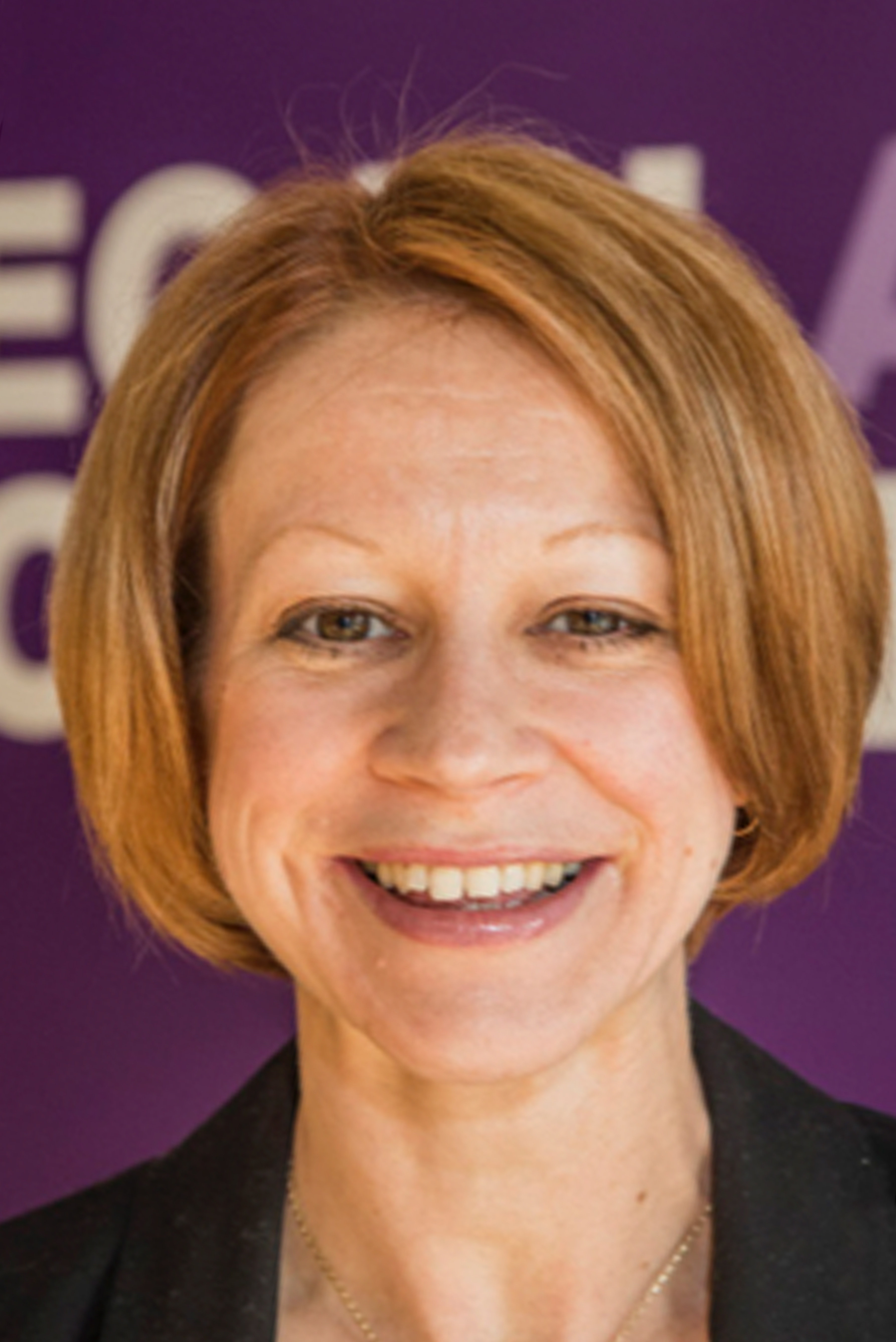 Rachel will play a pivotal role in leading on specific areas of work and ensure excellent working relationships with older people and other stakeholders. She will also lead on the priority area of ending ageism and age discrimination and help to create a positive vision of an ageing society.
Rachel commented,
"I have had a great six years at ColegauCymru and enjoyed working closely with colleagues and our member colleges alike. I've been encouraged to see the increased profile of the FE sector in Wales in recent years, as a direct result of our work, and particularly in the context of the challenges brought about by the pandemic."

"I'm now looking forward to a new challenge and joining Helena Herklots and her fantastic team at the Older People's Commissioner for Wales, while knowing that I leave an excellent team at ColegauCymru who will continue to carry out first class work on behalf of the FE sector."
Interim Chief Executive David Price added,
"On behalf of our members, I offer our sincere congratulations to Rachel on this exciting new appointment. We're grateful for the six years of service she has given, helping to shape a stronger further education sector for Wales, most notably in the context of the Covid19 pandemic."
Rachel will begin her new role in mid-September, with former National Lottery Heritage Fund Policy and Public Affairs Manager for Wales, Rachel Cable, taking up the role in early October. Rachel draws from a broad range of experience in the third sector and has also worked as a Policy Adviser in higher education as well as a campaigns manager for former MP Jenny Willott.