Navigating unchartered waters
Further education working together in an unprecedented and challenging year
ColegauCymru Impact Report
August 2019 – July 2020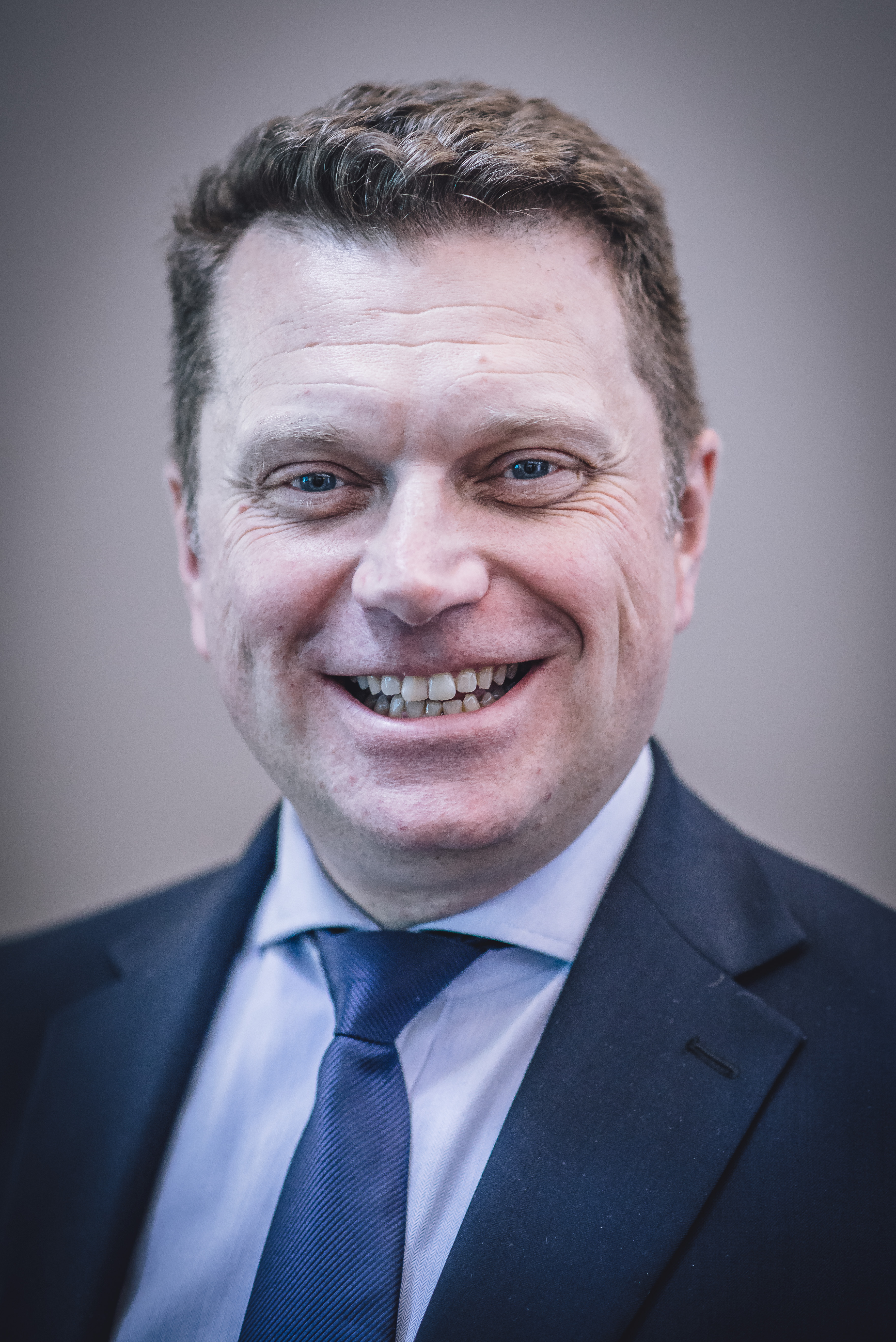 At the start of the 2019/20 academic year, no one would have been able to predict the disruption that would soon occur and the challenges colleges, staff and learners would face.
Having successfully concluded the remaining negotiations on pay, international mobilities, Active Wellbeing events and programmes such as Cymraeg Gwaith Addysg Bellach were well underway at the start of the second term. However, by the middle of March 2020, the priority for the charity became supporting members with the challenge of an immediate end to face-to-face teaching, identifying the financial support required to move to online provision and then adapting assessment and setting out the mitigations required by the loss of valuable teaching and instruction as well as extra curricula activity. The sector-wide response which ensued was, and remains, evidence of colleges, trade unions and the Welsh Government's commitment to further education.
As the pandemic unfolded, ColegauCymru was also laying the foundation for a bold and ambitious set of policy recommendations that would be launched the following year and responding to the imminent new curriculum and the proposed Commission for Tertiary Education and Research (CTER). Longstanding challenges, such as securing better mental health and wellbeing support, and setting the basis for continuing professional development, were still being discussed, debated and scrutinised in Senedd Committees. Whilst Covid19 was anything but, for the Policy Team, it was a case of business as usual.
Having recently redefined and outlined the relationship between the Principals' Forum, its subgroups such as the Curriculum and Quality Group, the ability of members to come together to discuss, share concerns and plan strategically would come into its own. The role of the Board would be to scrutinise the financial and operational risks for the charity with the Forum able to focus on the core business of delivering further education in the most challenging of circumstances. In this regard, my thanks as Chief Executive must go to Dafydd Evans and Guy Lacey for their constant and consistent support to the staff, and to officials and representatives of partner organisation for their willingness to work with ColegauCymru in the strangest of times. Above all, however, my gratitude and admiration is to each individual member of staff and contractor that has enabled us to provide the impact that this report sets out.
Iestyn Davies
ColegauCymru Chief Executive
ColegauCymru Impact Report
August 2019 – July 2020